Victory Athletics is your destination for basketball equipment. We're experienced in the installation of basketball equipment and have extensive knowledge about each of our products. At Victory Athletics, we've outfitted every setting: high school basketball courts, college basketball courts, athletic facility basketball courts, and private home basketball courts.
Victory Athletics specializes in the following basketball equipment:
Click to shop any of our specific basketball categories.
Download our Details, Dimensions and Specifications Guide.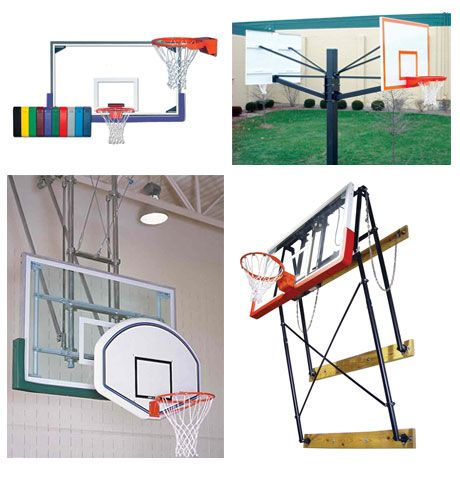 Showing 1–16 of 186 results